ReThink to Think Different for a Paradigm Shift in Our Thinking for a Transformational Journey of Your Teams and Organizations.



The first step that you need to take is to think that the real agility never comes from any single model or methodology or an idea, but through multitude of several ideas in a given context and agility exists only in the mind, not in any manifesto. When we talk about the Agile and, therefore, agility, then we will be putting the cart before the horse.
Everything that we have created so far by humanity has been manifested from thinking differently and through imaginative processes; since the dawn of civilization, human mind has been endowed with unique talents to imagine something and then learned to manifest that imagination into the real world and made that into reality. Whether that be through agriculture by tapping the intelligence of the nature to grow food without using any of modern chemicals to sending human being to space through modern technology, everything that has been manifested in our society so far has genesis in this imagination and this thinking process.


How can you use the same imaginative talent and thinking tools and processes to develop high performing teams and organizations that can meet any challenges in VUCA world? It requires thinking differently through explicit mental models and thinking tools to design flow of development, operations, financial, information, and psychological activities.

The Agility Mind provides unique insights for your teams and organizations in identifying right capabilities that are needed now and, in the future, and how you could develop those capabilities and design yourself to transform to change form and shape to the ever changing market ecosystems.

Are you ready? Please explore blogs and articles section in this site to get more insights; we hope you will find those insights valuable and join with us in building right ecosystem for everyone on this planet. Please consider signing up for training for yourself, teams, organizations.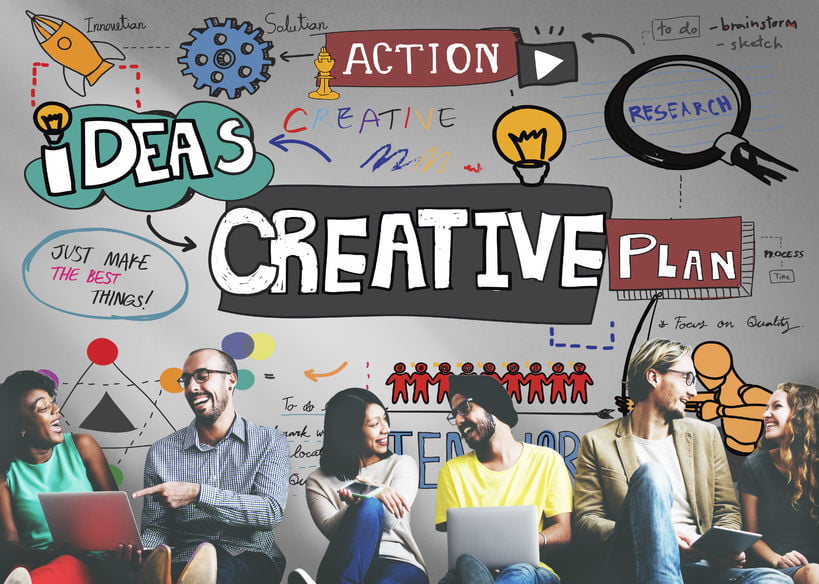 Hyper Performance Product Teams

Everyone can touch edges of oceans, but few can go deeper to see the depth of the oceans. The same scenario applies at workplaces where the depth of knowledge plays a vital role to sustain yourself and to maintain healthy bottom line; Frameworks are like edges of a ocean. What would you prefer? Would prefer to touch the edges of the ocean and feel happy or would you prefer to deep dive into the depth of the ocean of knowledge world to explore new ideas and concepts that could open up more windows to further your contextual knowledge which could put you, teams, organizations on a transformational journey?
The Agility Mind will provide insights and guidance and necessary education and training as needed which is based on context to help achieve desired outcomes.
Please explore resources provided in this website to get to know more about what kind of thought process needed to achieve outcomes that you are aspiring for your teams and organizations. When you begin your journey to ReThink to think different, you will be on a path to achieve attributes of real agility for your teams and organizations.

Tame the Flow of Value - TameFlow©
Have you ever thought that there are invisible structures that are mainly responsible for creating value and the path through which the value flows is also invisible? The value never flows though traditional organizational structures and RACI matrix. Traditional organizational structures and RACI are like gauges on a pipeline that appears to control, influence, and measure flow of value; what you should expect from organizational structures and RACI if the pipeline that creates and ensures flow of value was not envisioned, constructed, and managed properly to the evolving context and that has lot of holes which only let value seeps out instead of advancing towards the vision.
"The TameFlow Approach is primarily about mindsets, attitudes and Mental Models that support decision making at all levels in the organization. The "magic" of the TameFlow Approach is that it renders all decisions coherent, consistent and aligned toward one direction; thus eliminating conflicts, and instead focusing effort and energy toward what really matters. The TameFlow Approach is primarily a way of thinking! " Steve Tendon and Daniel Doiron.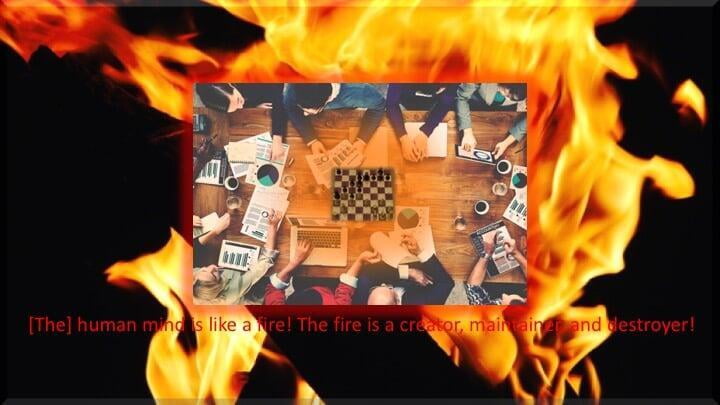 Engage the Power of Minds for a Sustainable Transformational Journey.

As a first strep towards transformational journey, you will need to say a big NO to the bandwagon of the Agile Transformation. Why? Please keep asking questions and explore further and do your own research and ask yourself why that step is not same as putting the cart before the horse.
We hope that this website and blog articles will give additional insights to further your knowledge which could help your teams and organizations to be on a sustainable transformational journey. Ask yourself this important question: Would you prefer a sustainable engaged transformational journey or buzz word filled journey where you encounter more resistance at every step of your journey and burn more of resources?

Pause for a minute and think about this: People never transplant a tree in their backyard without preparing the ground and checking the environment, but they always transplant some fad ideas at the workplaces without preparing the "ground" and checking the whole of their system and the "environment" and wait foolishly for the fruits to come out of their system.
To learn more please sign up for free one hour consultancy time.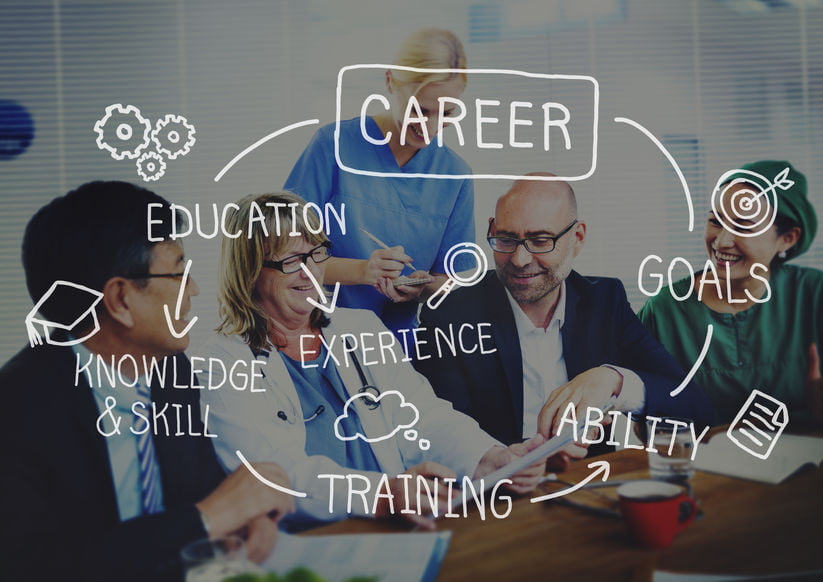 Training Services from The Agility Mind and Its Partners.

How would you like retain all learning that happens in a short period of training classes? When you sign up for training with us you will become our life-long partner and together we will build ecosystem where learning be on a continuous journey. Any new learning is like skating on a slippery slope, trying to practice will help you to become stronger, but that slippery slope will never go away when you be on a path to become life-long learner.

We can customize your training based on your context and availability of your time. We also offer standard public training classes. Whatever may be channel or structure of training, you will become our life long partner in the ever ending learning journey.

Please be aware that any effective leaning needs to have three elements education, training, and practical experience and all should happen concurrently.

Currently The Agility Mind in partnership with Tame Flow Consulting Limited, Malta(EU) offers Mastering Flow and Mastering Throughput training classes. We also offer customized Hyper Performance Training for your teams in your organization.